06aprAll DayLough Derg Blueway Open Day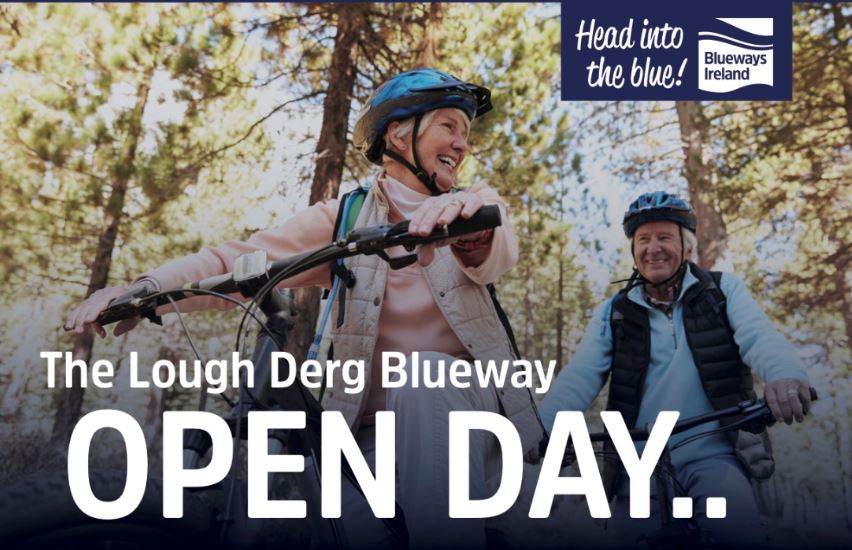 Event Details

There will be a series of free events taking place around Lough Derg to mark the recent opening of the Lough Derg Blueway. The events are being coordinated by the Lough Derg Marketing Group in conjunction with members of the tourism trade around the Lough Derg Blueway.

Why not check it out: Free events around the lake and check out Portumna free events as above.

For further information:  www.discoverloughderg.ie

The Lough Derg Blueway is a multi-activity recreational trail on and alongside Lough Derg, with easy access to canoe and bike hire, maps and trail information. The trails are family and group friendly whether it's for a weekend away or a daily walk. Packages and activities can be found on www.BluewaysIreland.org.

Examples of some of the events taking place all around Lough Derg include;

Kayaking in Terryglass; Ceramics Workshop in Dromineer;  Try sailing or SUP in Two-Mile-Gate; Guided walks in Ballycuggaran and Scarriff; Historical and exhilarating boat trips on Lough Derg from Scarriff; Bike tours of Portumna Forest Park and Karting in Portumna also; and chocolate workshops in Tuamgraney to name a few.

You can get on the water in a kayak, try sailing or SUP, or alternatively you can go for a hike or guided walk. There'll be bike tours, art exhibitions, chocolate making workshops and the offering is just a sample of what can be enjoyed around Lough Derg. Booking is essential and we expect places to be booked up quickly as the Open Day coincides with the Easter holidays for schools. 

Fyi. The Lough Derg Blueway was launched on 6th March, 2018.

Partners are:  Galway County Council, Clare County Council, Tipperary County council, Waterways Ireland, Inland Fisheries Ireland, Local Communities and Business and trade around Lough Derg.
more
ADD A COMMENT
You must be logged in to post a comment.