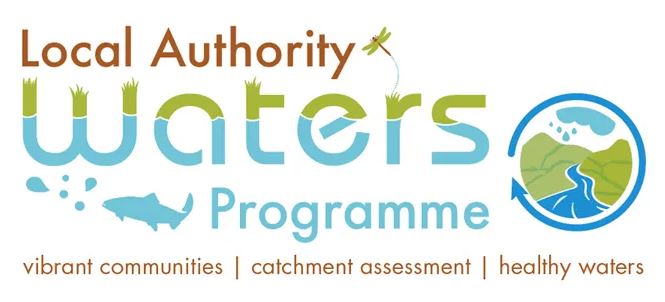 October 2020 Catchments Catch-Up for the Western Region.
The Catchments Catch-Up is a brief update on community projects happening in the Western region and some of our nationwide initiatives.
The Local Authority Waters Programme aims to build a better understanding of the issues impacting on water quality at a local level and recommend improvement measures, while supporting local communities who wish to get involved in the care of their local waters and engage with river basin planning.
2020 10 19 Catchment CatchUp Oct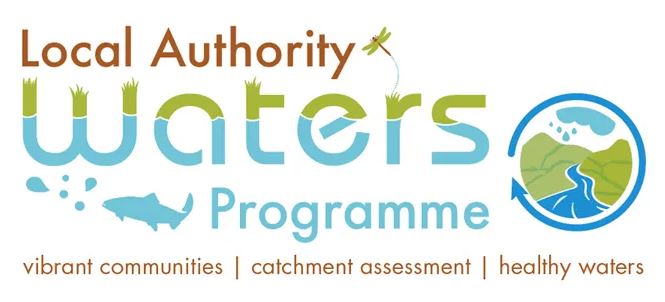 Share This Story, Choose Your Platform!