Category: Schemes
Community Monuments Fund 2022
Applications Due February 8th 2022 Galway County Council in conjunction with the National Monuments Service, Department of Housing, Local Government and Heritage are inviting applications for the Community Monuments Fund 2022. The grant scheme offers funding for the conservation, maintenance, protection and presentation of archaeological monuments. Owners and Custodians Community Monuments Fund will invest essential…
Read More »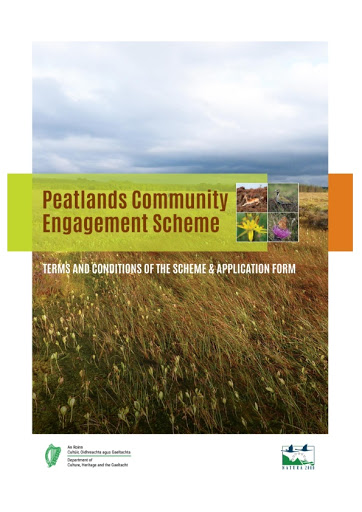 2020-2021 call for the Peatlands Community Engagement Scheme now open
The Peatlands Community Engagement Scheme is now seeking in 2020 to encourage local communities, local groups, schools and other interested parties to engage with the Department in relation to the conservation and revitalisation of raised bog and blanket bog Special Areas of Conservation (SACs), Natural Heritage Areas (NHAs) and other peatland areas and promote public…
Read More »
2020 Town and Village Renewal Scheme Co. Galway
   Expression of Interests Sought In 2020, the Rural Development Investment Programme, including the Town and Village Renewal Scheme, is being tailored to address the emerging challenges associated with COVID-19, including a new Accelerated Measure. Expressions of Interest (EOI) are now sought by Galway County Council, from Business Representative Groups, Community and Voluntary…
Read More »
CLÁR 2020
Applications now sought for CLÁR 2020. CLÁR (Ceantair Laga Ard-Riachtanais) is a targeted investment programme for rural areas that aims to provide funding for small infrastructural projects in areas that experience disadvantage. The aim of CLÁR is to support the sustainable development of identified CLÁR areas with the aim of attracting people to live and…
Read More »
Have your say! Consultation on a Plan for urban regeneration in Tuam Town.
Galway County Council are embarking on a process to produce a Regeneration Masterplan for Tuam Town. Please help us to understand the issues, qualities and strengths of the area as it is now, and what could be improved. Please kindly complete the following survey: https://www.surveymonkey.co.uk/r/Tuam
Community Smoke Alarm Scheme
On average 50 people die in fires each year in Ireland. Most of these can be prevented by a smoke alarm. Do you know someone in your community who doesn't have a smoke alarm? Register them now for a FREE smoke alarm * Contact: Email: [email protected] *Name, address and…
Read More »
Foras na Gaeilge: Colmcille Grants Scheme 2020
This scheme aims to promote relations between the language communities of Scottish and Irish Gaeilge and to strengthen Scottish and Irish Gaelic through these relations. There will be two rounds of the grants scheme in 2020:   Round 1:  Deadline Monday 23 March 2020 Applications for projects starting in 2020 Upper limit €12,000/£10,800 Round 2:…
Read More »
Galway Sports Partnership Programme Funding 2018 and workshops.
Galway Sports Partnership is delighted to announce its Programme Funding scheme for 2018. This funding, made available to the Partnership by SPORT IRELAND, is intended to help increase participation levels in sport and physical activity with particular emphasis on those who are currently inactive or who may not have an opportunity to participate. Galway Sports…
Read More »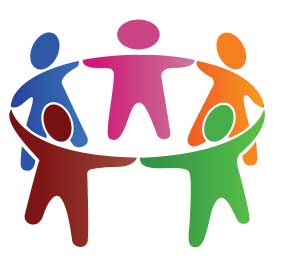 Community Supports Schemes 2018
Click here to download our Community Support Scheme Presentation 2018 Funding Scheme Allocation to County Galway  in 2017 Comment Towns and Villages Renewal Programme €1,004,231 €15 million national allocation in 2018. No details on scheme yet Recast RAPID programme €64,500 (set figure per county) Similar national allocation in 2018 but no details on 2018…
Read More »