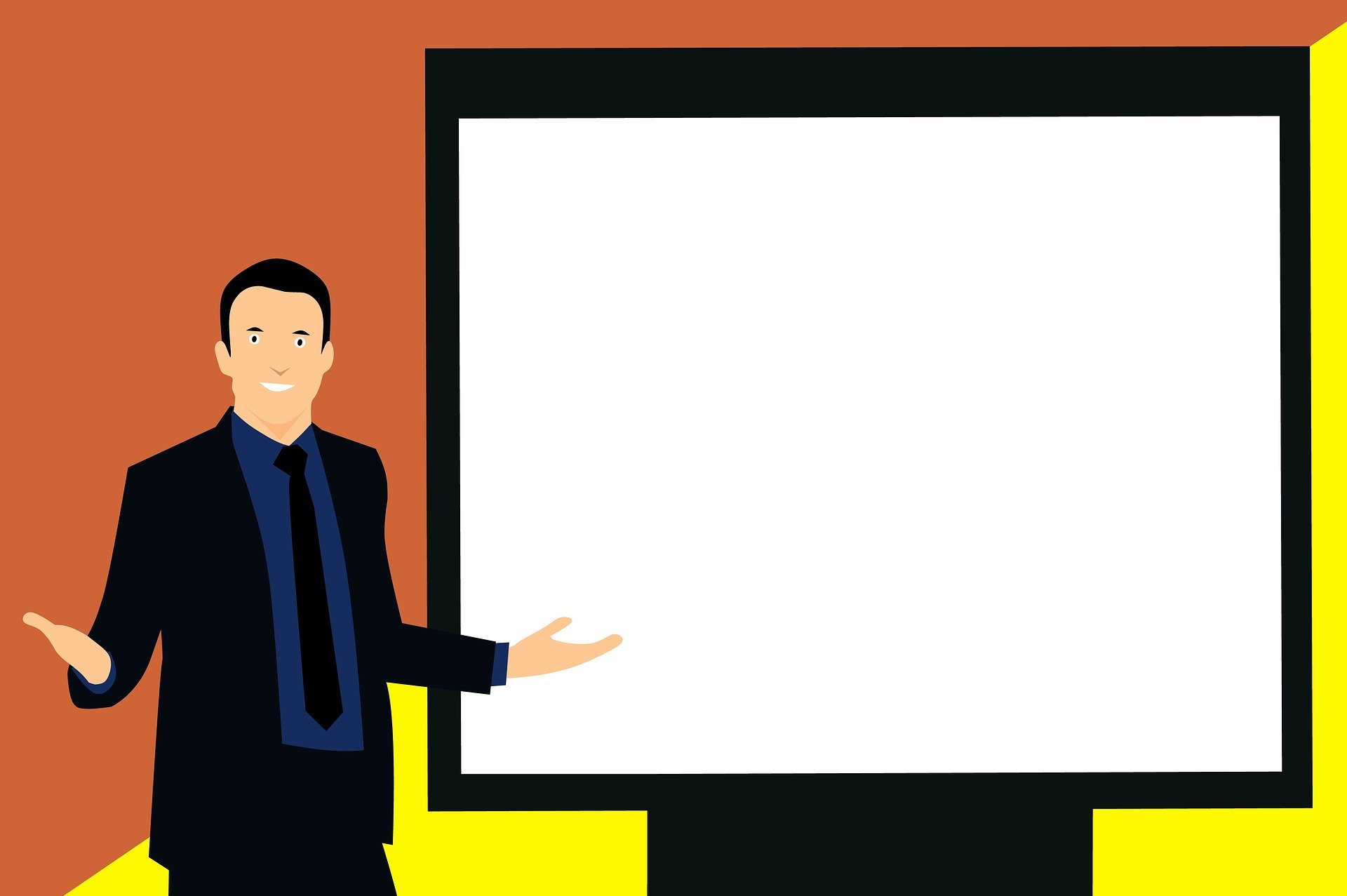 Out now: Galway County PPN Training Needs Survey- Final Report
Dear Members,
The role of the PPN is to provide training to our members to support your important work.
To assess the current need for training we asked you to complete a short survey to collect information on your training requirements.
We have now collected and analysed the results and present the findings in a report that can be accessed below.
Based on this report we will tailor our training programme to suit you.
Please note that due to the current restrictions in place, as a result of Covid-19, all training will take place online.
Report available here:
Share This Story, Choose Your Platform!