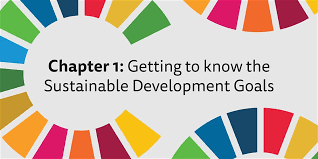 Workshop on the Sustainable Development Goals
On 19 February 2020, the Galway Public Participation Network together with the NGO, Development Perspectives, held a workshop on the UN Sustainable Development Goals in Amicita Social Hub, Athenry.
The workshop was attended by 23 members of the PPN and informed participants about the background and the framework of the SDGs. By connecting the dots between these international guidelines and their local impact, members of the community learnt about what they mean and how they affect our communities.
The workshop was delivered by Development Perspectives as part of their new Adult and Community Education Progamme Saolta.
Resources:
Share This Story, Choose Your Platform!