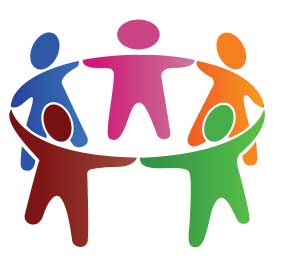 New PPN Newsletter out now! 25 May 2020
23/05/2020
Galway County PPN
Dear Galway County PPN Members,
Welcome to this edition of the Galway PPN Newsletter with its improved look.
This week we are delighted to report that the Secretariat has been back at work and are busy thinking of ways to support community groups in County Galway.
We have listened to your wishes for training and are organizing ourselves based on this. We have reported on the Training Needs Survey here.
We are also please to announce that your PPN representatives have begun attending Strategic Policy Committee meetings held in the County Council. This engagement ensures that the voice of the Community is represented in decision-making processes. Keep up to date with this democratic process here.
Please stay in touch and share your feedback, news or events!
Read here: Galway County PPN 25 May 2020 Newsletter
Share This Story, Choose Your Platform!