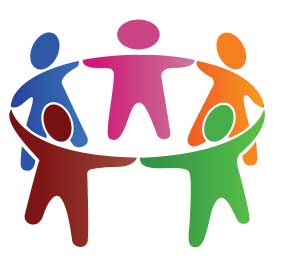 You are invited to the Galway County PPN Plenary
14/11/2018
Galway County PPN
Opportunity to talk to agencies & other community groups and share ideas.
Meet your PPN Reps who work on your behalf & discuss your community issues.
Find out more about the PPN & all it can offer to community groups.
Date:        Wednesday, November 28th, 2018
Time:        6.30pm
Venue:     Claregalway Hotel, Claregalway
Information stands will be available on:
Community Safety
Community Funding Schemes
Volunteering
Training opportunities
Info from Rural Networks
Services for Community groups
County Council Services
Community Insurance
And many more………
Tea/Coffee & Refreshments served. Free for all PPN & Non PPN Members to attend
The Public Participation Network ( PPN) is a collection of over 800 community & voluntary groups from all over the Galway County. Our main purpose is to act on behalf of communities and provide input into Galway County Council policies and plans. We provide & share information relevant to community & voluntary groups as well as organising information workshops, training and seminars for groups throughout the county.
For more information please contact; Denise Feeney on 087 9455722 or [email protected]
Website; www.galwaycountyppn.ie
Facebook; Facebook.com/GalwayCountyPPN
Twitter; GalwayCoPPN
Share This Story, Choose Your Platform!